Pamper Your Staff With ETS (Employee Transportation System) In Delhi/NCR
There is no denial that besides salary employees take into account other perks and perquisites extended by a company while joining. Beyond monetary benefits, employees also consider how a company takes care of its workforce in terms of providing free lunch, flexible working hours, daycare, and more. Providing staff with transportation service also forms a major part of the 'things that attract employees' club. 
Employee transportation service plays a major role in recruiting and retaining employees. Employees prefer a company that offers them not only benefits but convenience and comfort as well. For employees, what can be more comforting than a vehicle coming right at their doorstep and transporting them to their work on time and smoothly?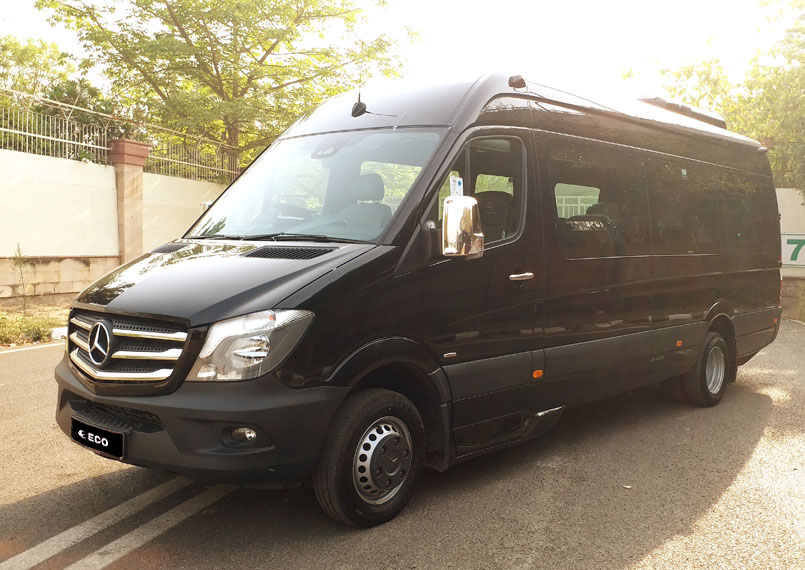 Delhi transport infrastructure is certainly the best in the country, however, during office hours, even that appears to be shoddy. Rampant traffic jams, unregulated private taxis, overcrowded public transport, ruins the day even before it has started. In such a situation, staff transportation service provided by the company proves to be a savior. Employees reach the office on time, and since they have a relaxed journey, they arrive at the office in ready-to-work mode. Also, employee transportation service ensures that all the employees are in the office within the prescribed (or same) time.  Therefore, transportation service creates a win-win situation by working in favor of both employees and the company.
In addition to the above, the transportation facility provided by the company proves to be economical as it works like a shared or pool car service. Adding another perspective to this, such a ride also gives a chance to the employees to know each other outside the workspace and for better. Further, more women joining the workforce induce the requirement for a safe transportation system for female employees. 
Is the above read giving you a second thought and you are willing to consider the idea of providing a transportation facility to your staff members? If you and your management believe in the idea, Eco Car Rental is here to support you by rendering staff transportation service in Delhi-NCR.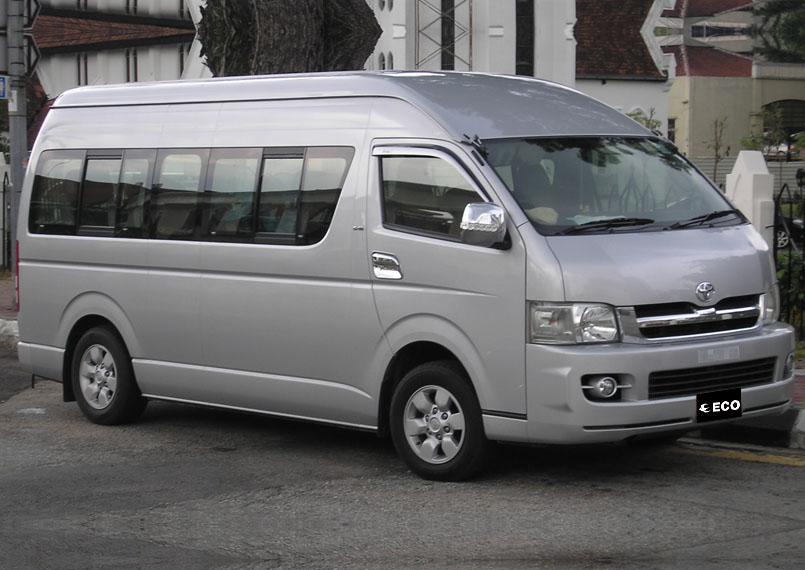 Corporate Employee Transportation service is amongst our various car rental services portfolio. The service is available to most of the sectors of the business- BPO, KPO, real estate, shipping, telecom, banking to name a few. The service is not limited to providing corporates with vehicles but also ensuring a comfortable, reliable, safe, and timely journey for their employees that eventually improves their productivity. A wide fleet of vehicles forms part of our employee transportation solutions. Companies can hire from sedan to hatchback, compact MPV, minibus, or coaches depending on their requirements and budget. Further, the employee transportation facility comes with a well-trained chauffeur who is reliable and familiar with the city. To extend security, GPS has been fitted in all vehicles for live tracking. 
Employee transportation service is rendered for both day and night shifts. To know more about the range of vehicles and detailed information on this service, connect with one of our representatives.