Corporate Car Rental
Eco rent a car has always been ahead of the game in order to provide an excellent Corporate Car Rental services at competitive rates for businesses. We offer well-maintained cars with Professionally Trained Chauffeurs to Corporate at suitable rates on premium and luxury car rental choices.
We also provide an Account Representative, Account Management Tools, Flexible Billing Options,
Online Booking and Book-keeping for better management.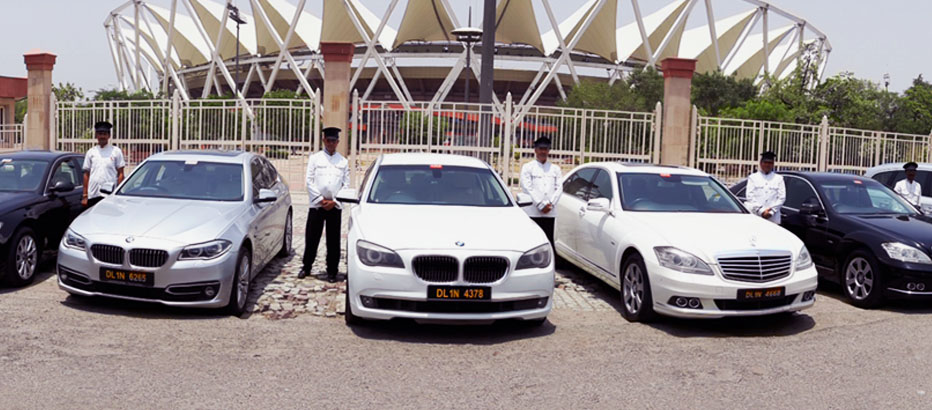 Founded in 1973 by an Ex. Army Officer, ECO is today the country's leading Transportation Solutions provider with a current fleet strength of over 9000 cars. We are an ISO Certified Company and operate from our owned offices in 14 major cities. We also provide our Services through our affiliates in over 80 other cities across India. Eco is fully compliant with all norms and regulations.
ECO Rent a Car leads the industry by setting new benchmarks consistently by serving the world's most respected MNCs, Luxury Hotels, Tour Operators &  Event  Management Companies in providing
clients with a safe, affordable & hassle-free experience.
Centralized 24×7 reservation & accounting system, Eco services are backed by best-in-class technology and processes to ensure accuracy, reliability, and swiftness in all areas of operation.
Eco has Global Partners and affiliations that provide chauffeur driven cars worldwide
Covid19 Precautionary Measures
#1 – CAR
Sanitized by Chauffeur before every trip.
Isolation cabin setup for traveling confidently as per client's request
#2 – CHAUFFEUR
PPEs – Masks, Gloves & Hand Sanitizers and systematic temperature checks.
Sensitization Training of Chauffeurs For covid19 appropriate behavior.
#3 – CUSTOMER
Contactless monitoring & tracking of every ride 24×7
Mobile App Integrations through  Contactless OTP Based Trip Authentication
Covid19
Precautionary
Measures
Chauffeur wearing safety PPEs
Warm-Up session where Chauffeur Briefing on Safety Precautions is being done regularly.