Car Rental Service In Aurangabad
Cars have become an inseparable part of the lifestyle, you need them for one reason or another. If you live in the outskirts, you need them to visit the local market. If you live in the heart of the city, you need a car to get somewhere further. However, not everybody can afford a car, yet they need one. Plus, in the era of renting a car, why do you have to even buy one?
Choose Eco Car Rental Services In Aurangabad
Car rental service has gained popularity in the last few years in Aurangabad. People find Aurangabad car rental service convenient over buying a car. They don't have to stress over the matter of car maintenance, insurance, depreciation, repair, etc. Few clicks online and their car is ready at the doorstep. Plus, they enjoy the thing that every time they can book a new car with Eco car rental Aurangabad service. They take complete advantage of the car rental services in Aurangabad, be it they have to go for a long trip, investor's meeting, interview, airport, or take a weekend city tour. Moreover, at times they are able to rent a car in Aurangabad at discount and ultimately the trip costs them a dime! Eco car rental service Aurangabad is available for locals and tourists alike. The car for rent in Aurangabad service is available round the clock.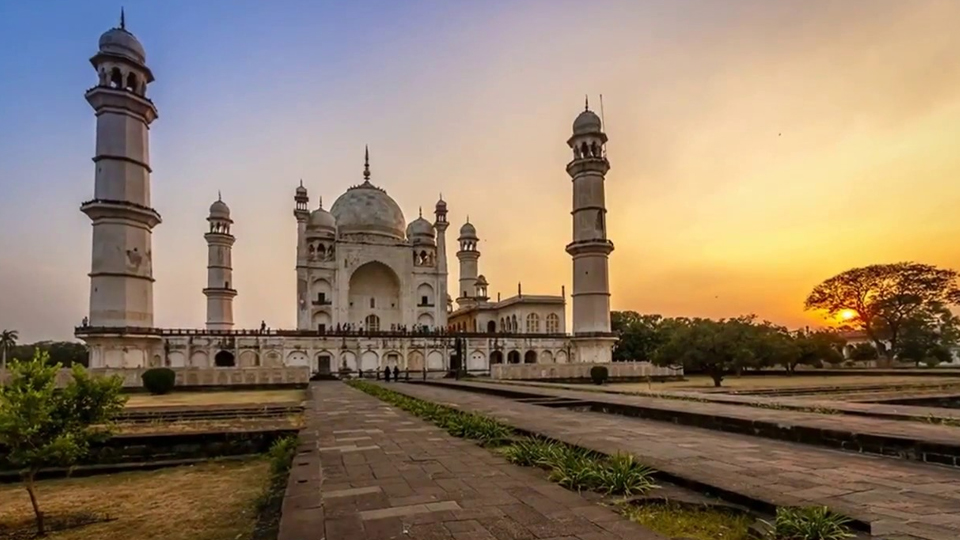 About Aurangabad
| | |
| --- | --- |
| City | Aurangabad |
| State | Maharashtra |
| Nearest Airport Name | Aurangabad Airport |
| Airport Code | IXU |
| Distance From Airport To City Center | 12 Kms |
| Railway Station | Aurangabad Railway Station |
| Distance From Railway Station To City | 18 Kms |