Pamper Your Staff With ETS (Employee Transportation System) In Bangalore
Transportation charges form a major and unavoidable part of the expenses incurred by an employee in a month. Moving to and from the office to the home or client place doesn't come cheaper for employees when done on their own, nevertheless, convenient. Many of them have to walk by the bus stop or take another transport to the office after de-boarding the bus. When conveyance is so troublesome, employees find pick and drop facility coming at a reasonable cost, a blessing in disguise. Further, employee transportation services given by the employer is not a luxury for the employees but their right.
Nowadays, employers understand how matters like, transportation, which were earlier considered trivial, plays an important role in recruiting and retaining an employee. This is a major reason that many employers provide with the staff transport service to soften the blow of high conveyance cost and of course, to recruit/retain valuable employee(s). Employee transportation solutions are given by an organization benefits employees by reducing their commuting expenses consisting of transit, parking, cab sharing, etc. In addition to this, employers are realizing that corporate transportation directly affects employees' productivity as they reach the office on time and rejuvenated.
Do you know that by providing corporate employee transportation services, you are not only making things easier for the employees but doing huge favour on the environment? All those employees who drive to and from the office daily take a toll on the environment, air quality, and traffic congestion.
Safe transportation for women is another big concern. Reading about a woman getting sexually assaulted in a bus, cab or auto isn't new for regular readers. Unsafe public transport or the absence of last-mile conveyance put an end to women's freedom. However, corporate transportation brings the number of such incidents to nil.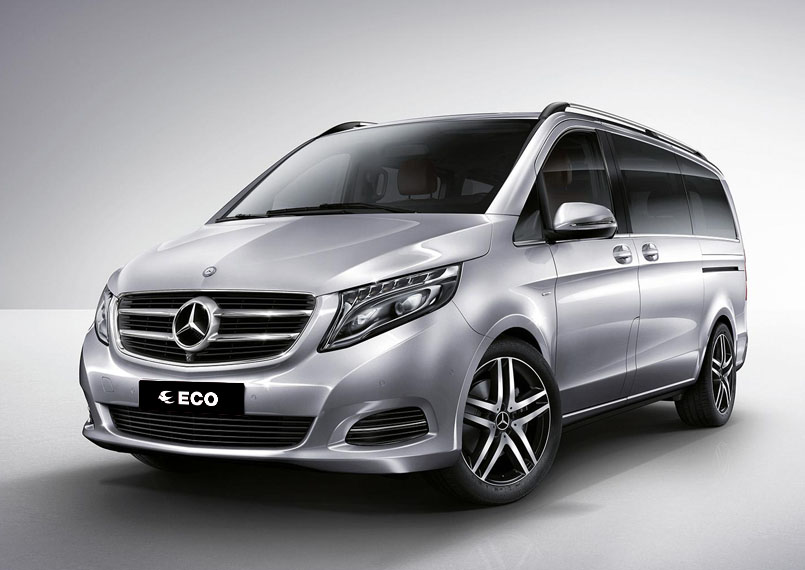 So, these were the few reasons why the corporate sector is busy spotting corporate car rental service providers. If you are also one of them then Eco Car Rental Services is here to help you out.
Eco Car Rental Services provides bike and car rental services pan India for family and corporate tours. Staff transportation services form part of its wide car rental service portfolio. Employee transportation service is rendered in major cities of the country including Bangalore.
You must be aware of Bangalore's unending traffic jams, and the rate at which the city is growing and bustling, commuting is becoming more and more difficult. Amidst such a situation, a private vehicle is the last thing one needs on the road. Eco Car Rental Services provide sedans, hatchbacks, compact MPVs, minibuses and coaches under employee transportation services. The fleet of vehicles are driven by trained and reliable chauffeurs and the service is available for several industries such as BPO, KPO, real estate, shipping, telecom, banking. Moreover, each vehicle has GPS fitted in it for live tracking.  All the vehicles used for the services are well-maintained and in the best conditions. As far as travelling is concerned, it is assured that your employees will have a comfortable and safe journey.