Make Your Wedding Glamorous With Luxury Cars At Affordable Cost
Wedding day is a special day and a new event to create a lot of happy memories with your family, friends and significant other. You need everything on point on your D-day. It is tough to keep track of everything on the very day and also enjoy the day at the same time. You don't want a missing caterer, florist-stuck-in-traffic jam, or busy salon to ruin your day.
Do you really think these are the only essential services that are required for a wedding? What about wedding transportation service? You don't want your limo running late due to a flat tire! Just like the rest of the services, wedding car rental service should also be flawless. Isn't it?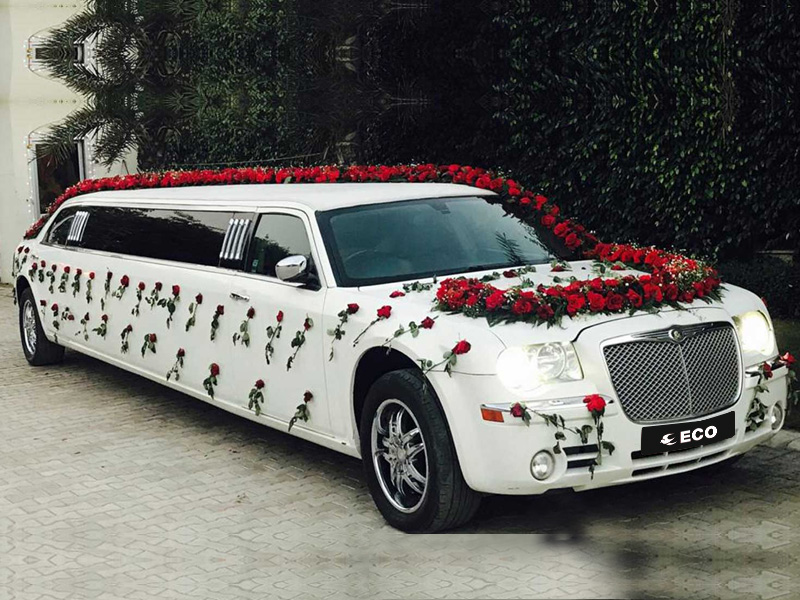 It may sound subtly important, but the vehicle in which the newlywed couple would be riding in after the wedding do matter. And just like all other things can be rented these days-wedding dress, tuxedo, jewellery, footwear, you can rent a car as well. You get plenty of options to choose from, but there is nothing like a luxury car. By booking a luxury car for your wedding, you add a cherry on the cake.
As mentioned, you can choose from various options- Audi, Mercedes, Bentley, Rolls Royce, BMW, it's hard to draw the line. And then, of course, we have Limousine! As if it wasn't hard enough to select from these brands when you are provided with models as well.
Limousine remains one of the standard choices for all those seeking service of wedding car rental in Delhi and other metropolitan cities. Limo adds glamour to the event and makes it more fun, exciting and memorable. Apart from, limos are lavish; one of the reasons people choose the luxury car is that they don't get to enjoy the comfort of it every day.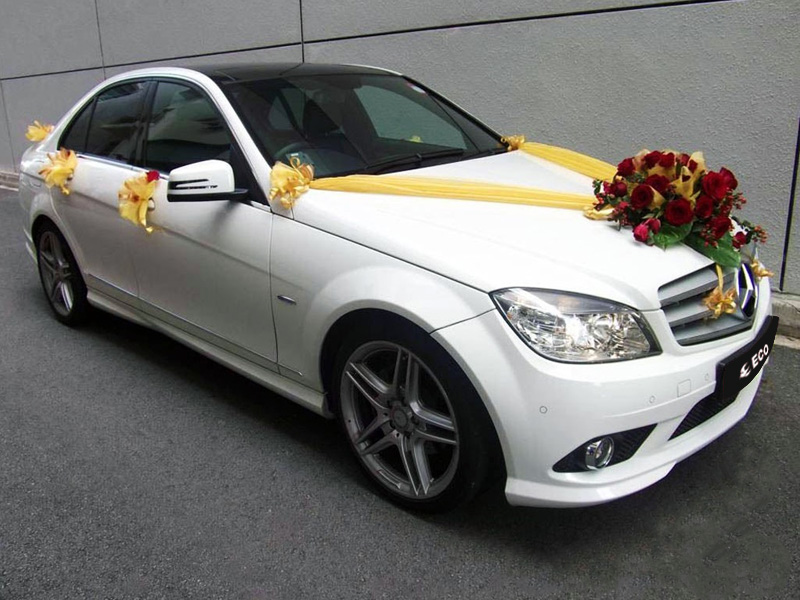 As above mentioned, car models are available in a limousine as well. You can book a stretched limo to hold several passengers, a classic limo to stand out and new model if you are a fan of amenities. The choice also boils down to luxury car's functionality and look.  If it is just the bride and groom, selecting a model that can hold up to four passengers will be the right thing to do. However, if you intend to party in a limo, a standard limo that can hold a number of people will be good to go.
Irrespective of the model or car you choose, none of luxury car brands will disappoint you. Besides adding value to your status, they offer you comfort and safety as well. Your wedding is no less than an opportunity to take a ride in your dream luxury car, and Eco car rental will help you grab that chance. Eco car rental for wedding service is known for its impeccable execution. Their chauffeur will arrive at the designated time and will greet you in one of the high-tech, latest model, luxury car. To ensure you get the car you are aiming for, we suggest you make the booking well in advance (high-class vehicles remain in high-demand during wedding season).