Top 9 Reasons To Hire Vintage Car For Wedding
The saying, 'beauty is in the eye of the beholder holds when it comes to hiring a vintage car for a wedding or otherwise. After all, not everybody is a member of the classic car club! These old beauties had a huge influence on the market at their time and that's why they were also called milestone cars. Although they aren't manufactured anymore, people haven't lost love for them. In fact, they are quite famous amongst wedding couples and why wouldn't they be?  A vintage car puts the final touches on a special day and makes your wedding stand out.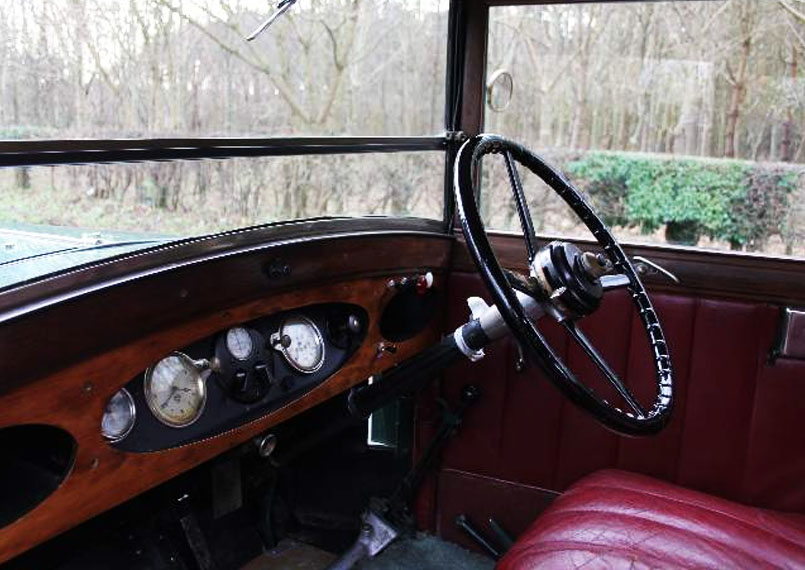 If you are one of those who also intend to join the club but aren't sure about it, here are a few reasons that might make it easier for you to take this decision.
Elegant Design
Though there was no 3D modeling or drawing software back in those days and yet each piece was classic and worthy to become a showstopper. There is no doubt that a vintage car at your wedding will make heads turn.
Vintage cars might not look appealing to you, but they had a rich history. They have been used in movies, being part of championships, over the front cover of magazines, and driven by renowned people. If you seek a vintage car rental service, your wedding will not be any less than that of a celebrity.
Imagine this! The wedding ceremony is over, you both come to the hotel gate and see a beautiful Ferrari 250 GTO right there, waiting for you, dazzling under the sunlight. How does that picture look? Incredible! Isn't it?
Makes A Moment Last Longer
What is more romantic than a vintage car in India waiting at your doorstep with a dedicated chauffeur to take you to your destination on your big day? A glamorous ride in such classic cars only makes that day unforgettable.
How a stylish car with an elegant design in your backdrop will not make for a great picture? Vintage cars are the apple of the eye for photographers as well to capture the moments. And who knows this better than us-a a vintage car rental service provider?
Vintage cars in Mumbai, Delhi, and other parts of the country are available in some of the coolest colors- yellow, white, red, turquoise met, beige, and many more. You can choose not only amongst brand but colors as well that goes well with your wedding theme.
Just like so many different colors, these classic cars also come in unique shapes, sizes and heights. They are nothing like modern cars. The MIDGET released in 1957 had seats for four people — by having them sit back to back and also, facing backward!  
What makes people take a vintage car for rent in Delhi or anywhere else is their rarity. Companies have stopped producing vintage cars, thereby making these a rare gem now. So, if whether you own it or take a vintage car on a hire basis, you will certainly make an ever-lasting impression.
Take a vintage car for rent in Bangalore, Delhi, and Mumbai for a rewarding experience and add beauty to your D-day and wedding photographs, if nothing more. Every penny spent on renting a vintage car for your wedding will be worth the experience.
So, what more reasons you need to book a vintage car for your wedding?